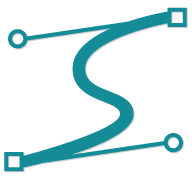 GRAPHIC DESIGN
At Underwood Creative, we offer professional graphic design services for print and the web at affordable prices. Whether you're establishing or updating your brand or just have a special project, we can help. From logos to direct mail to trade show graphics, we have the experience and the tools to help you define your brand.
Contact us today to see how we can help.
Logo Design • Stationery • Business Cards • Direct Mail • Brochures • Postcards • Presentation Templates • Banners • Posters • Trade Show Graphics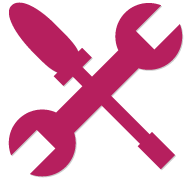 Website Design • Website Development (WordPress) • Website Hosting • Mobile App Development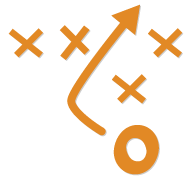 DIGITAL STRATEGY
Social media, content, and email marketing can help you build your brand's reputation, spread the word about your products and services, interact with your customers, and increase your site's search engine rankings. Underwood Creative can help you make the most of those efforts through clearly defined goals, a solid implementation plan, and the tools to measure what works.
Contact us today to learn how.
Digital Advertising • Email Marketing • Search Engine Optimization • Social Media Strategy • Content Marketing Strategy • Content Writing • Content Editing • Proofreading • Message Development • Audience Targeting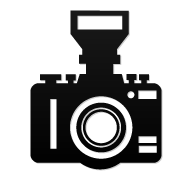 Children • Teens • Families • Pets • Weddings • Events • Landscapes